Sugarboo
Super Cute UMBRELLA! by Sugarboo & Co
Regular price
Sale price
$28.00 USD
Unit price
per
Sale
Sold out
I freaking LOVE this umbrella! Amazing colors and inspirational messages . . . I mean, what's not to love?? I found this umbrella shopping at a fabulous store while on vacation. I was so inspired by the store and the cuteness of this umbrella that I felt compelled to offer it as one of my favorite things! I just ADORE all of the wonderful and inspiring imagery on this everyday object!
Includes sleeve; auto open and auto close. Rubber coated handle. Three folding with 40" arch.
Dimensions: 22"
About the Artist:
Rebecca Puig is the artist behind Sugarboo & Co. In case you were wondering, "Sugarboo" comes from a couple of nicknames Rebecca has for her children, Jake and Sophie. They are the main inspiration for Sugarboo because Rebecca always wants to create products that remind us of the ones we love.
Share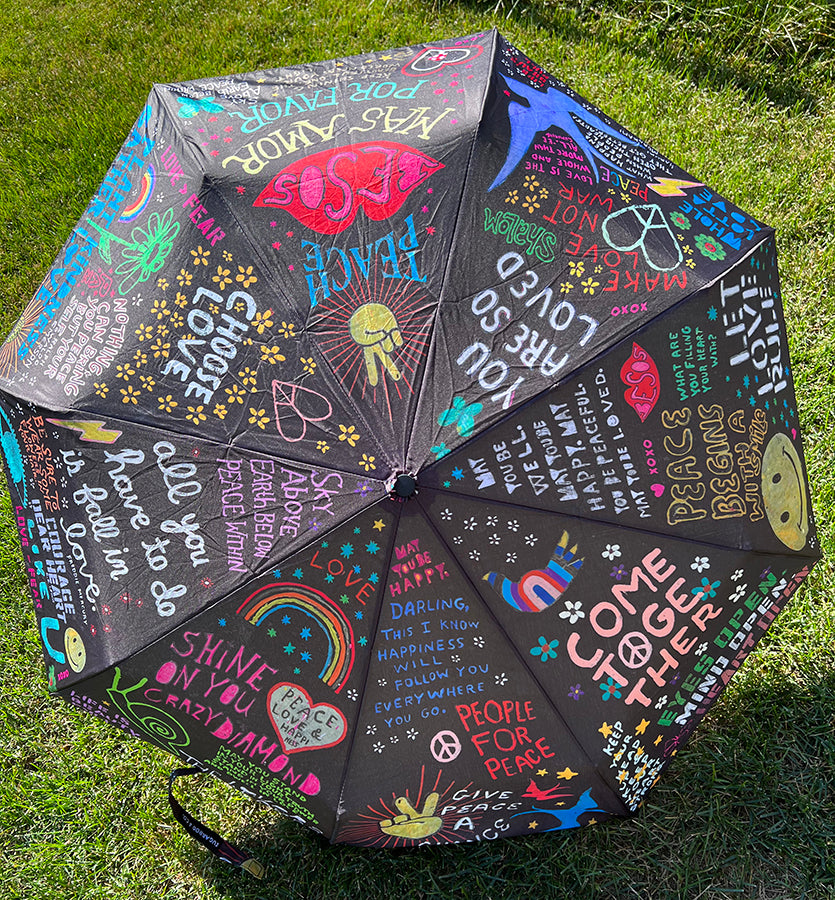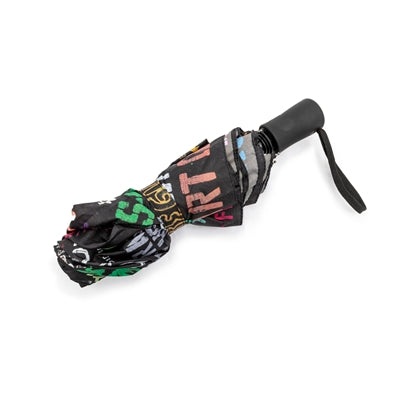 Moist lovable umbrella
every time I use my umbrella people stop me to ask where I got it...I give them the LOVE SHINES card!!!!!
Super cute Umbrella
As of this writing I have purchased five of these adorable beautiful umbrellas ans have given them aa gifts and everyone loves them!!!!! I kept one for myself so I can promote them on Loveshinescreates!!!!!!!!!!!!
Super cute Umbrella
I have purchased five umbrellas and give them at gifts! Everyone loves them!!!!